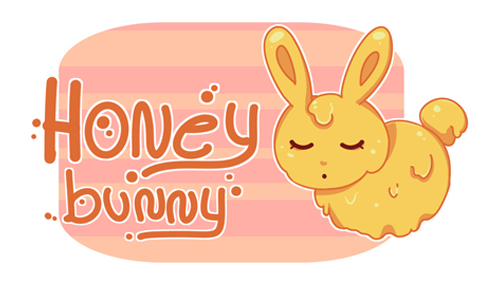 Honey Bunny is an indie game development team working to bring stories into life. Our focus is to create charaters that will inspire people to grow.


We are currently working on a visual novel "Colorful 未来".
It's a story about a girl going through an artist block in the most important moment of her life. This game is about finding help in unexpected places and facing your problems when you think there's no hope.
The demo is out now!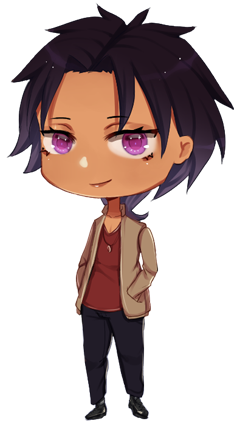 For more information and updates, follow us on twitter.