Colorful未来
February update - It's 2022!
---
Hii! Long time no see, people! How are y'all doing??
Oh, how I missed doing devlogs for Colorful MIRAI 🥺💙 I have been dying to share all the progress we have done so far 😫
But now I'm here, so let's go for it!

So. As everyone noticed, we haven't posted a devlog last month. That's because we decided to take a break and rest our minds after working on so many projects last year.

We started working on Colorful again just now, on February 1st.
So, yeah, the progress is very recent, fresh, and good enough to share with y'all 👀
Now! ...What are we doing right?
We are adding more scenes to Fabian's route.
That's an important feature for an otome game, and we felt like it was lacking a bit in his route, so we decided to rework some parts.
We want more fun interactions between Fabian and MC, as well as his reactions towards other characters too.
We want to show all of his and MC's sides. So you can look forward to fun gameplay coming from Mr. Cold-heart as well 😆
And... I got this little piece of preview for you.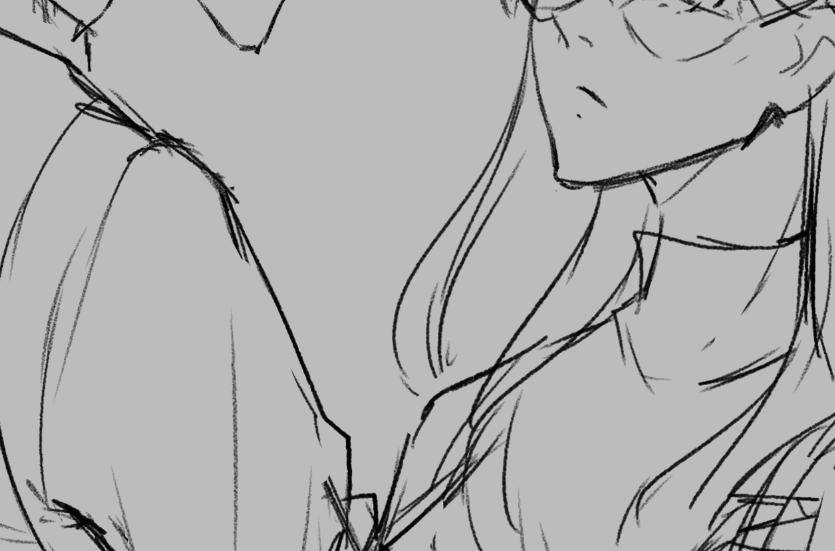 As mentioned in past logs, everyone's first chapter will have a full illustrated CG. As you can see, this part is also already under work.

So far, our artist has done Fabian, Landon, and Eli CGs, and, omgg, it's looking stunning 🤩

Fabian's route is over 33k words by now.
The final text of Fabian is practically done. We are only adding more content to make it better.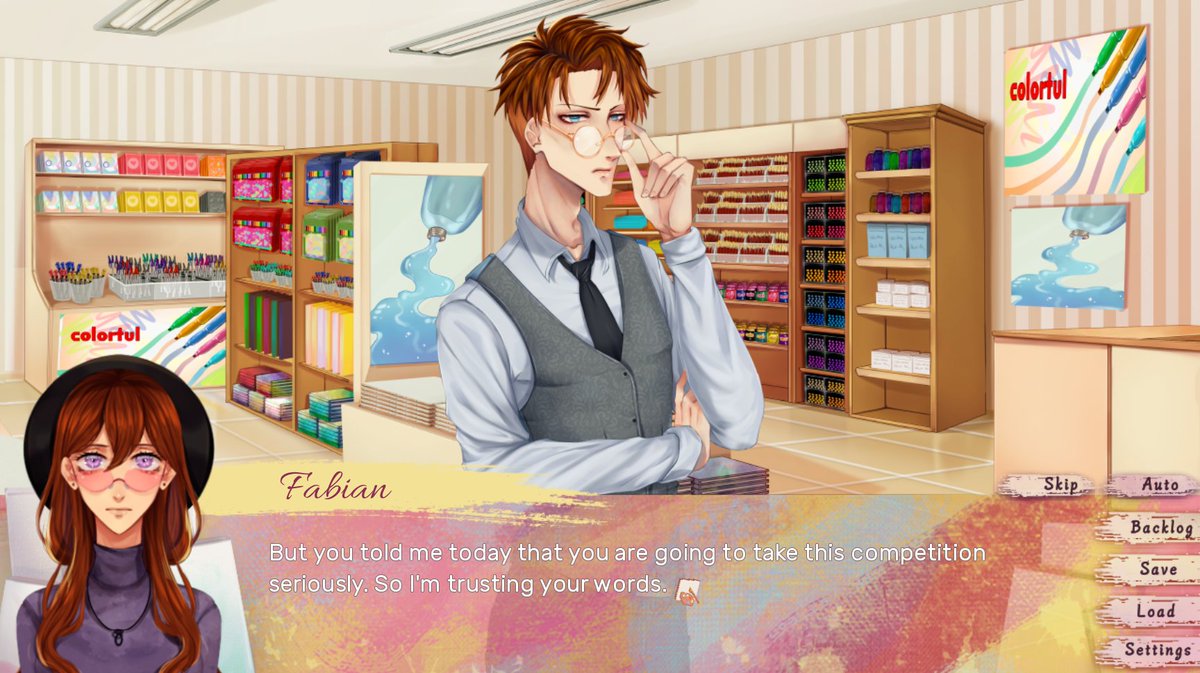 We hope to start Cooper's route soon as well 💚
We have many plans for this year 👀 Besides the new projects, you can count on more content for Colorful MIRAI ❤️

We hope you stay tuned to see more from us around here.

Does it feel like February is taking too long to end for you guys too? I feel like the days are getting longer than just 24 hours lately 👀 which also means that we, somehow, worked on a lot more than we planned for one month.

Besides all the work on the game development, we also celebrated Valentine's day on Twitter with beautiful art from Alex.
Take a look!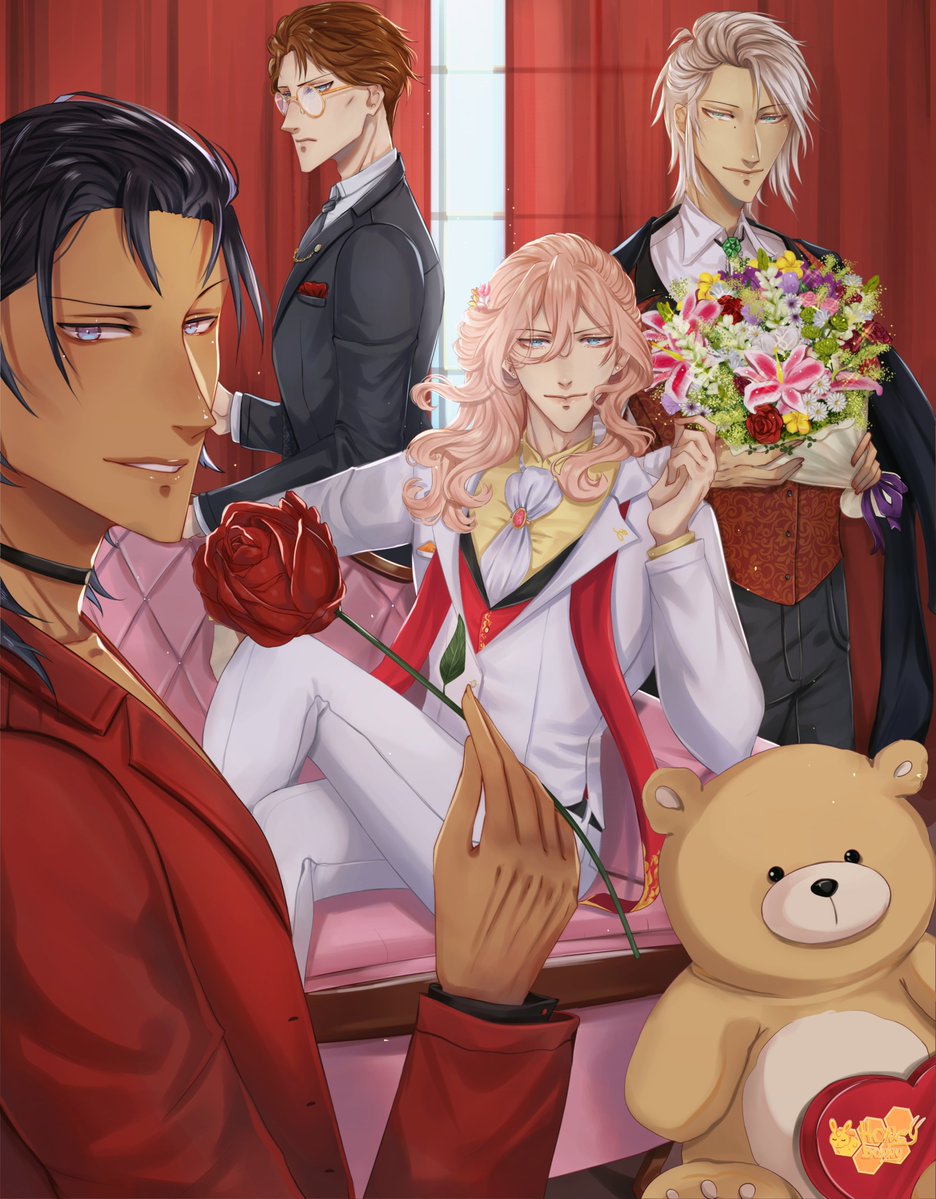 For those who don't know, we did a poll on Twitter on February 3rd, asking people to choose their four favorite characters.

The result is the reason why Fabian, Dominic, Landon, and Eli were chosen for Valentine's art 💗
We also celebrated Fabian's birthday on January 17th.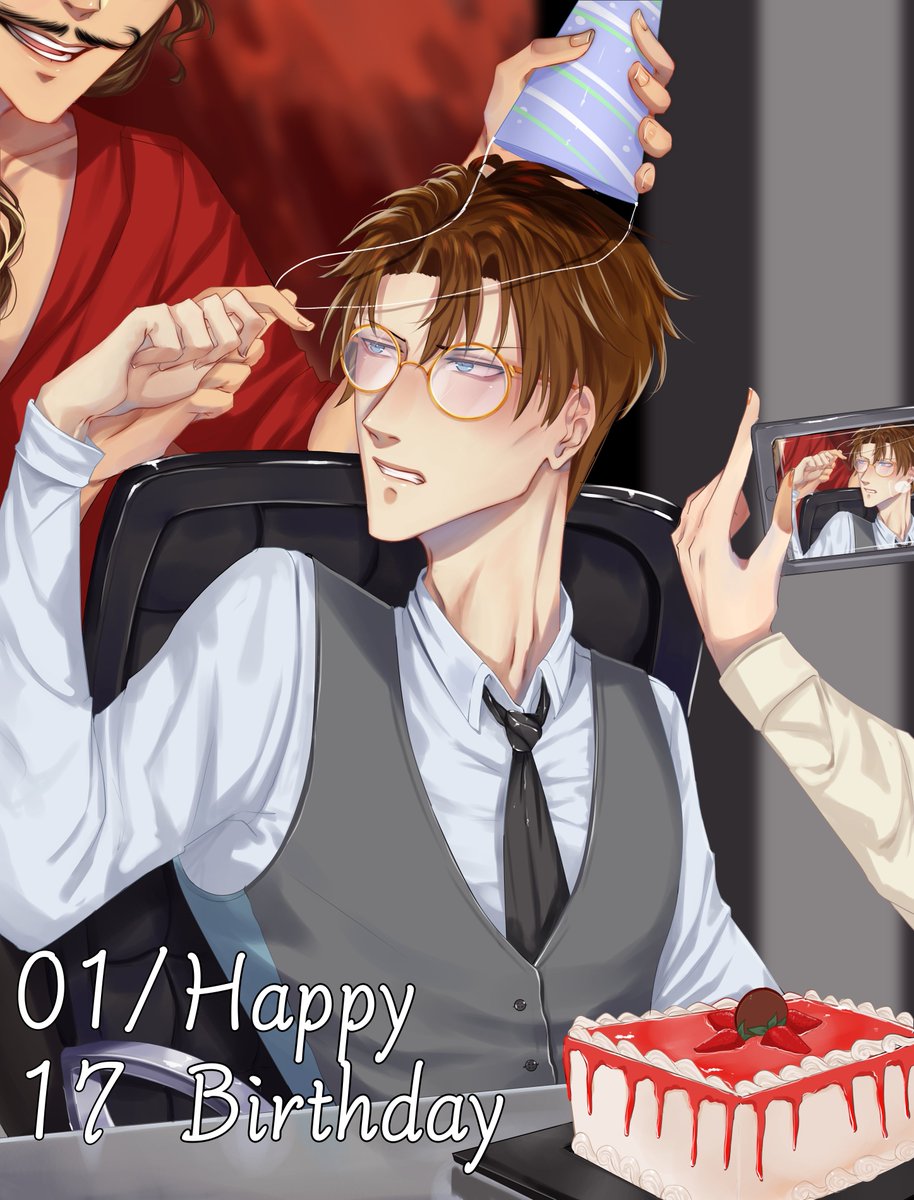 And this week, we ate cake with Cooper! 🥳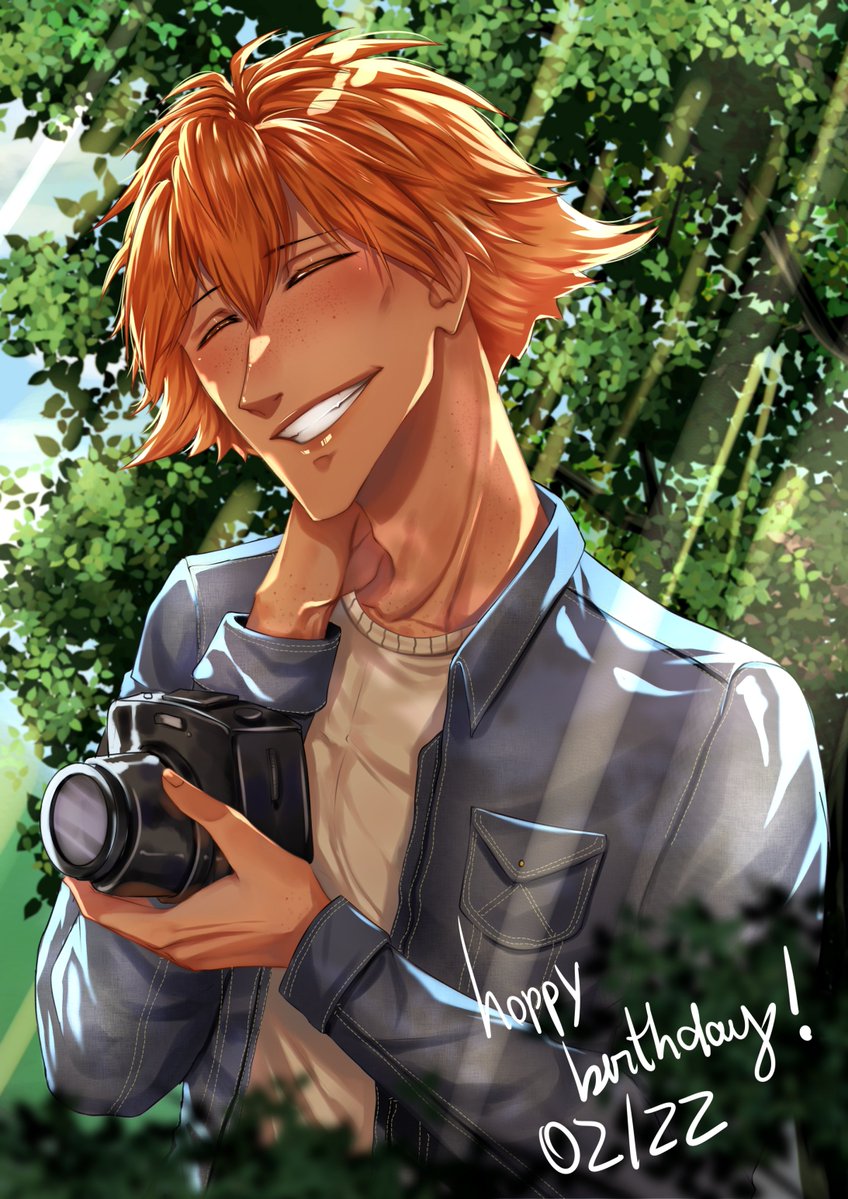 We are also sharing lots of information about the characters on Twitter. So follow us there to see more 💜


Well, guys, this is it.

At this stage of development, it is really hard to find stuff to share without spoiling everything. But we'll keep trying to show some harmless teases lol because we really want to keep you updated on the progress.
We hope you stay with us a little longer 🤗💛
Stay safe everyone. We'll see you again soon ✌️
————————————————————————————
We often talk about the characters, make polls, share updates and progress on Twitter and Tumblr. So, if you are interested in more info or have any questions about the game, follow us HERE or HERE!
Files
Colorful MIRAI - Demo + First chapters (MAC).zip
250 MB
Oct 22, 2021
Colorful MIRAI - Demo + First chapters (PC).zip
284 MB
Oct 22, 2021