Colorful未来
Hello everyone! How are y'all doing?? 🤗

It's that time of the month again… The time to talk about Colorful MIRAI's progress. So, let's get straight to it! 👀✊

This month we have: updates on CM and a little surprise for you ❤️

Yes! So, let's start talking about the updates.
This month has been a little harsh on us, but even so, we were able to finish Fabian's route and give Cooper's route a start 😌
I also got you a small piece of CG from Alex. This time we have a sneak peek of our favorite kiddo, Landon 💜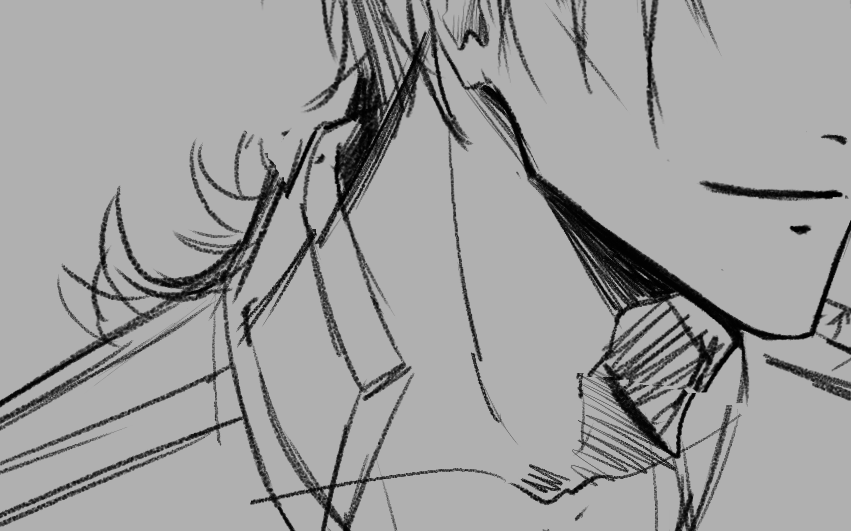 Alex also started working on Joseph's CG.
Yes, everyone, we are progressing!!
It's hard to keep everything on track all the time, and, lately, I feel like we are getting busier than usual as we move forward in the process 😩
We are taking good care of our health while working on it, but, you know, some days are harder than others.

So, to get our minds some fresh air, we decided to do a small thing and surprise y'all 💛
We have a short special game featuring Colorful MIRAI's characters + Renting Love's characters 🎉🎉
The game will be out in a few days. So, please, stay tuned for more! 🧡

This month we also celebrated Eli's birthday! 🥳🎉 It happened on March 10th, and we made sure to give him the proper love with a beautiful piece of art from Alex 💗
Take a look!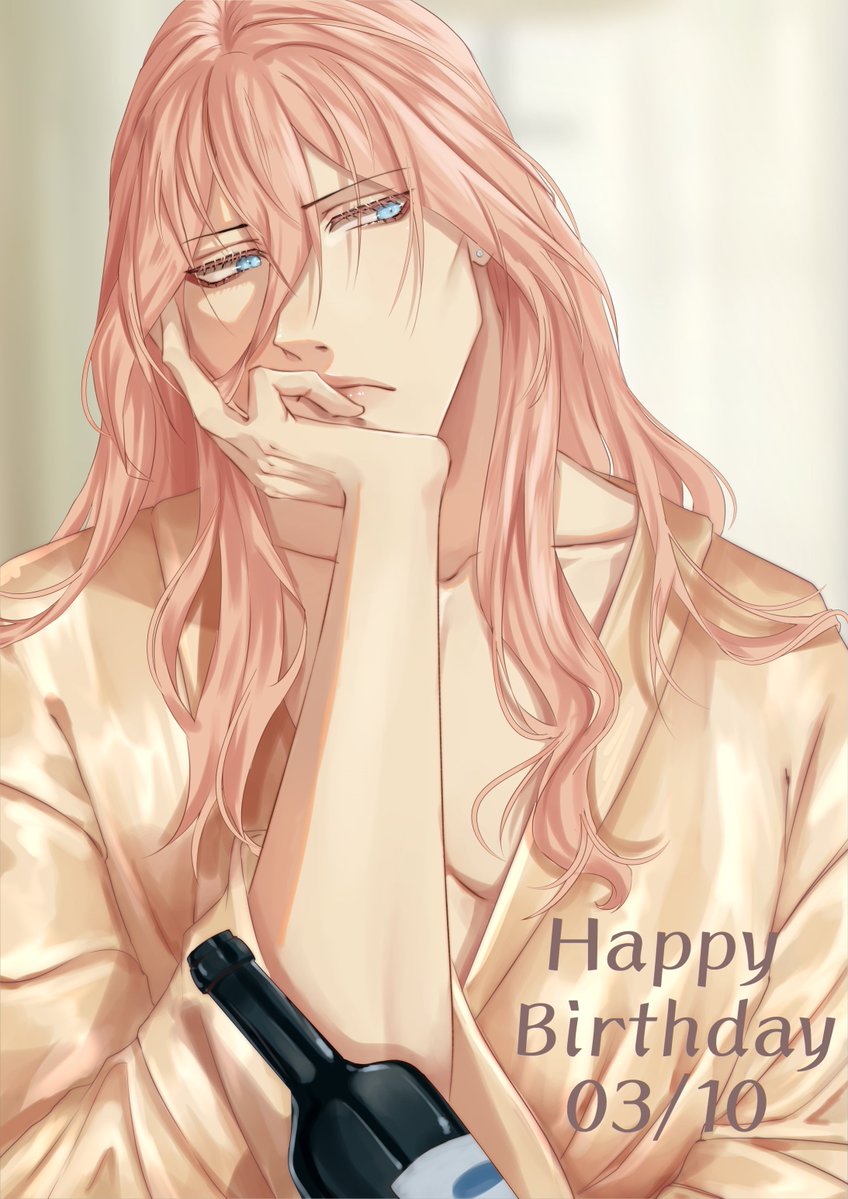 Like last time, I have to say that at this stage of development, it is really hard to find stuff to share. But we'll keep updating you all with any sneak peek we get.
Also, I want to apologize for taking so long to answer the comments in all of our games 😓🙏

We are working so hard that we barely have time to be online often.
But worry not! Be it one week or a month later, we'll answer you! 😤
We love to read your kind words. It really pushes us up to work and feel loved. So, of course, we want to thank you personally for it and show our appreciation through it 💙
Well, guys, this is it.
Keep an eye on us this week. We promise to surprise you with something very cute 👀✨

Thank you for keeping up with us.

Stay safe everyone. We'll see you again soon ✌️💚
————————————————————————————
We often talk about the characters, make polls, share updates and progress on Twitterand Tumblr. So, if you are interested in more info or have any questions about the game, follow us!