Colorful未来
Hello, everyone! How's it going?
We are getting closer to February already and it still feels like living last December.
Time's running fast, but so are we! And today we have some updates to share. So, let's go.
First, did you guys see it already? We have a new game cover!
We decided to change it because the old image was set as a banner and we were posting it everywhere, so it kinda lost the impact a cover must have.
This is the new illustration made by Alex: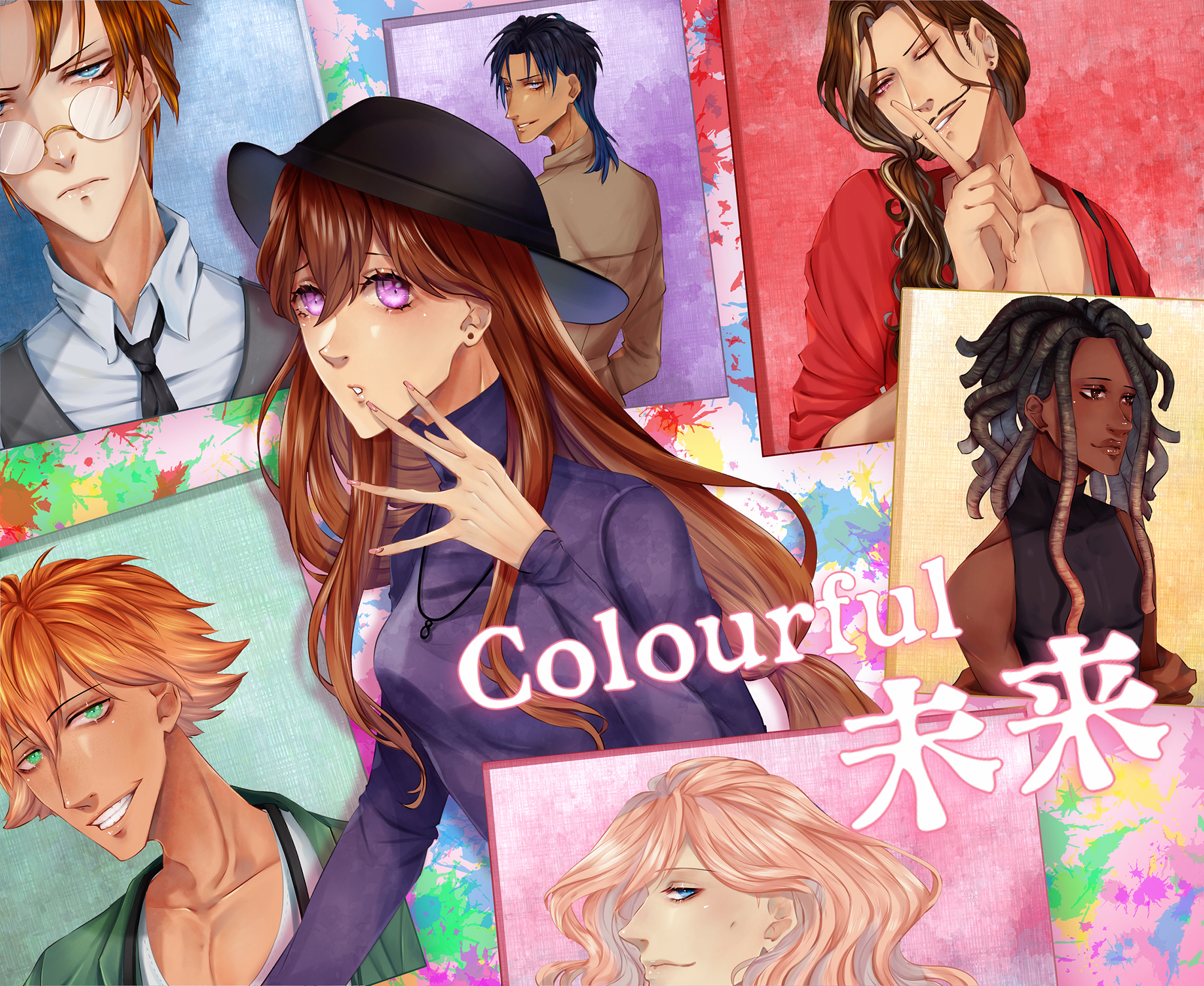 Looks good, huh? The boys are alive!
This image gives you a better view of every character and allows you to take your own opinion on everyone.
Hope you all like it!
Next is, how's every character's routes going?
As I said in the last post, we are focusing on the writing part along with sprits and backgrounds.
We want to make this story enjoyable in every aspect.
Right now, we have:
Intro (demo) 100%
Fabian 100% (waiting for beta reading)
Millo 100% (waiting for beta reading)
Cooper 100% (waiting for beta reading)
Joseph 50%
Next is Landon.

Even though we are working non-stop, there's still a lot to do lol
And to close this week's update…
Last time we talked about the backgrounds being remade, so here's a sneak peek of it.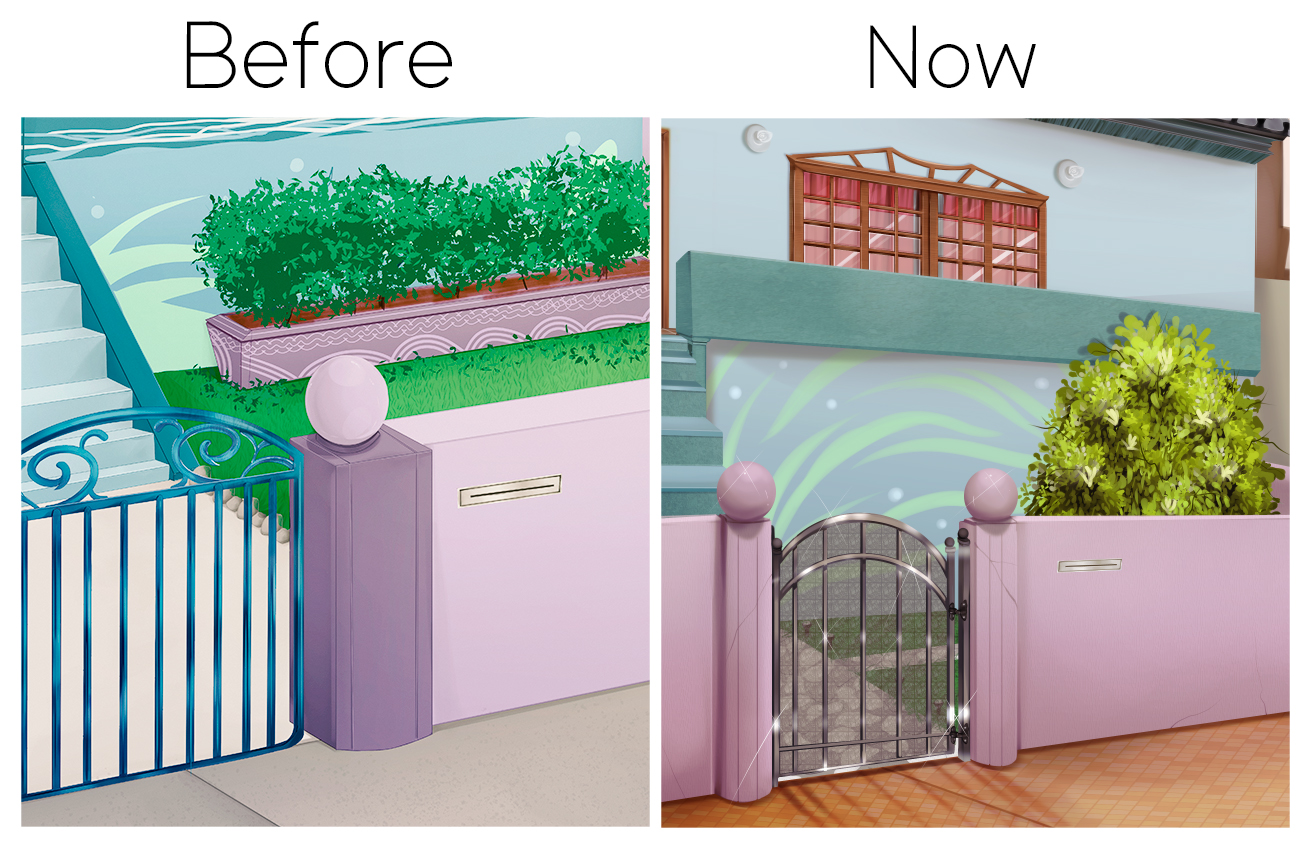 Thank you everyone for following and supporting this game somehow <3
We'll be back with more updates soon!
You can follow us on Twitter too!
Comments
Log in with itch.io to leave a comment.
Wow this is truely amazing! I can't wait for the release