Colorful未来
Time is flying by, seasons are changing and we are back with new updates!
Hello everyone! How y'all doing?
This time we are here to bring to you not only percentages but also some beautiful images 👀 so let's get straight to it!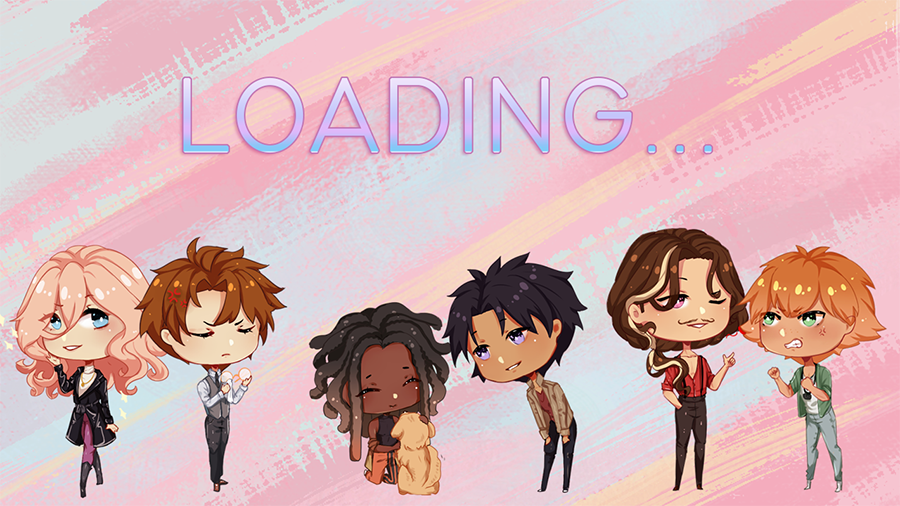 Since the final demo's launch last month, we have been working on the implementation of choice system and the character's story in game.
This is what we want to talk about now.

We shared this on twitter few weeks ago: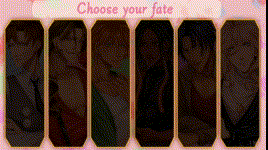 Click on the gif to see it better.
This is the route choice screen. You'll be able to interact with it as soon as you finish the game prologue (demo).

As we said before, there'll be 4 chapters + 2 ending per character.
Next, let's take a look at the choice system: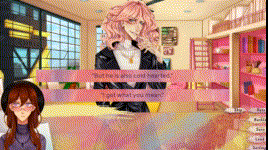 Click on the gif to see it better.
It's working beautifully, right? ❤️ However, we still plan on changing the layout and adding some new features.
————————————————————————————
Now, let's go to the story.

Fabian, Millo, Cooper, Landon and Eli's first chapter are in the game.
Our next step is add Joseph's, translate these chapters and then add the full story for each one.
There is a reason why we decided to work on each character's first chapter first. You guys will find out about it soon 😉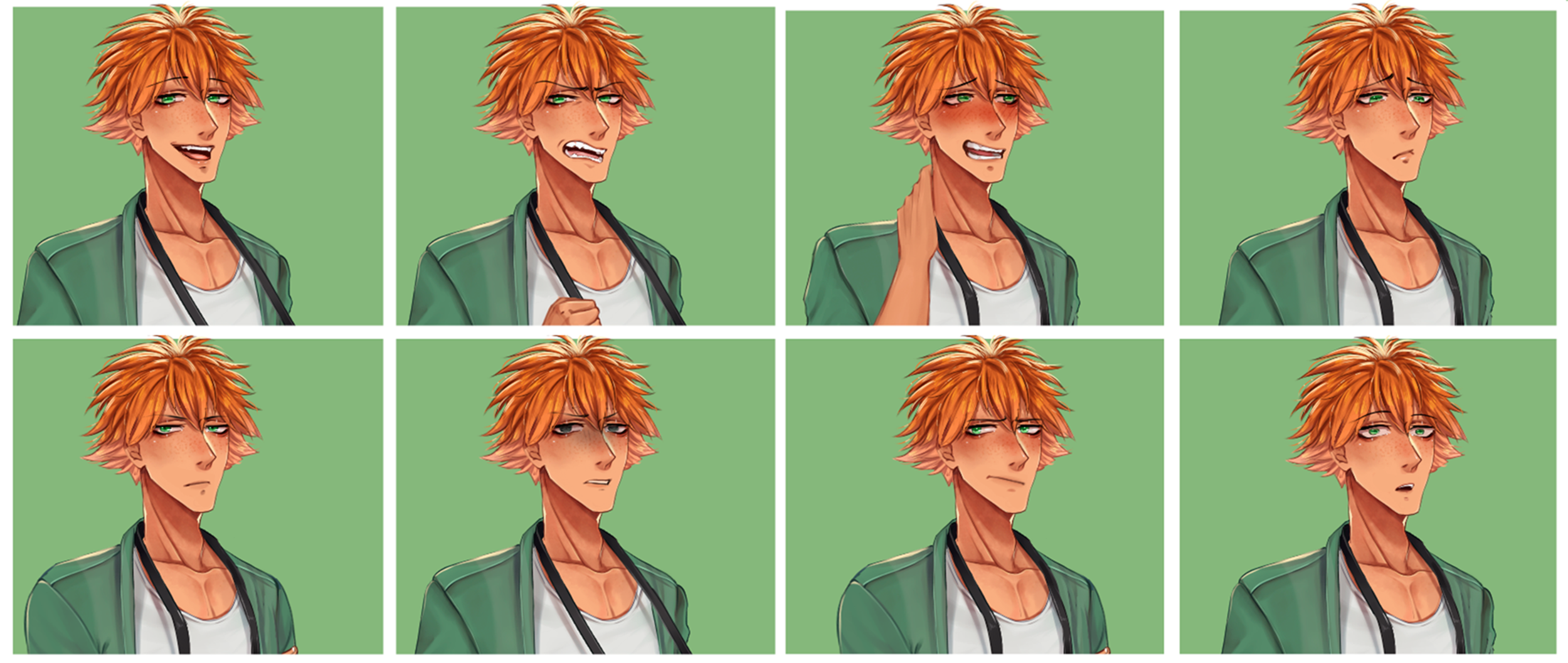 Just a few expressions you'll find when playing Cooper's route.

Five new backgrounds finished!
A VNDB page. Now you can see the detailed character's profile.

Let's sum up today's update!

Choice system: 100% done!
Backgrounds: 65% done.
Full game: 18% done.
Full game translation : 18% done.
CGs: 5% done (sketch phase)
This is it. We are doing some minor changes to improve the game — mostly focusing on the story — and we hope to have more information to share soon.
For now, you can enjoy this amazing view art from our artist ALEX!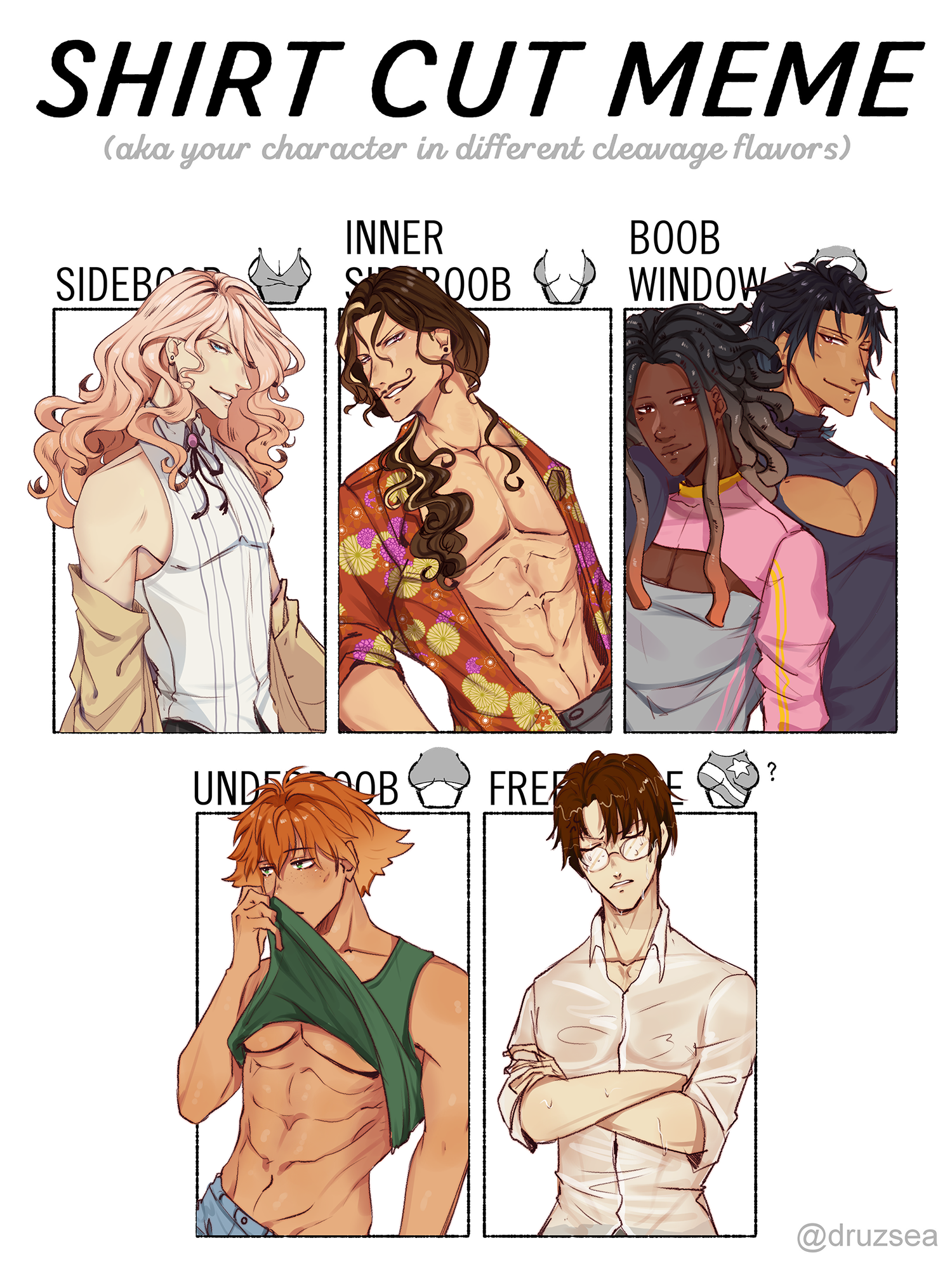 She saw the meme and decided to do it with the boys. We'll be forever thankful for this beautiful, beautiful, beeeeautiful treat😭🙏
The blank template is from druz on twitter.
Thank you so much for waiting and for supporting the project! 💕 We'll see you next time!
————————————————————————————
We often share updates and progress on twitter. So, if you are interested in more info or have any questions about the game, follow us here!
Files
Colorful MIRAI (final demo).zip
178 MB
May 01, 2021
Colorful MIRAI (final demo).zip
144 MB
May 01, 2021